"To grow closer to Christ, live to glorify the Father by bearing much fruit" – John 15:8
Striving to become Christ-like in our attitudes, principles, and disciplines is a life-long goal for every believer, and every individual is at a different point in their journey. The Discipleship Programs were created to assist seasoned or prospective believers in the cultivation and promotion of their journeys with Christ. These programs are sponsored by Lakeside Family Church and are open to both members and non-members of the church.
Current Disciple Progam Offerings
The Book of John
Led by Joan Litke
When and Where
Meets Thursdays at 11 AM
@ The Red Brick Cafe in Baroda

This class begins May 4th, 2017.
What's it about?
The Book of John is one of the most beloved books in all the Bible.  Several key features make it one of the books new Christians are often advised to read first…and often!  John emphasizes major theological themes, like the deity of Christ, in a clear and understandable way.
Written with the novice in mind, this book also conveys the beauty and simplicity of the gospel.  When asked, what is the most important book for Christians to be familiar with, many scholars, theologians, and pastors, wholeheartedly answer, "The Book of John!"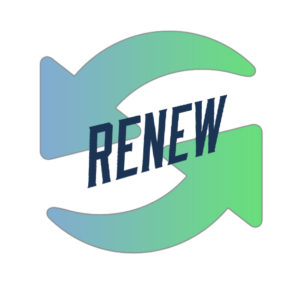 Renew
Led by Mark Raines
When and Where
Meets Wednesdays at 6:30 PM
@ Lakeside Family Church
This class begins May 3rd, 2017.
What's it about?
The Apostle Paul,  tells us in Romans 12:2, to "be transformed by the renewing of your mind."  Although some change is wrought in the life of a believer by the Spirit of God, there are some things we are to do ourselves.  We are instructed to actively, intentionally, and purposefully engage in the process of renewing our minds.
This is to be a continual process that we perform for the rest of our lives!  The mind is the control center of our attitudes, thoughts, feelings, and actions.  When we renew our minds, our attitudes, thoughts, feelings, and actions are a more like our heavenly Father's.
Renewing our minds is one of the most important things we can do, to live a victorious, overcoming lifestyle, free from destructive thinking and worldly strongholds.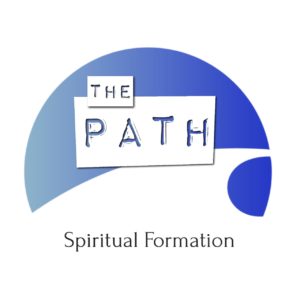 Spiritual Formation
Led by Jack Nordgren
When and Where
Meets Saturdays at 9 AM
@ The Full Circle Cafe in Stevensville

This class begins May 6th, 2017.
What's it about?
The term, "spiritual formation," describes the process of spiritual maturity.  The Path is how to get there. Discover a richer spiritual life infused with joy, peace, and a deeper understanding of God as we study the classic habits that Christians have practiced through the ages.
These habits (traditionally known as "disciplines") are the only real way true spiritual growth can be found.  In fact, our entire discipleship program is based on these principles!  We will explore the practices of meditation, prayer, Bible study, fasting, worship, and much more.