"To grow closer to Christ, live to glorify the Father by bearing much fruit" – John 15:8
Striving to become Christ-like in our attitudes, conduct, and character is a life-long goal for every believer, and every individual is at a different point in their journey. The Discipleship Program was created to help Believers live an authentic, victorious Christian life.
---
Current Disciple Progam Offerings
Please see our Upcoming Events page for information on current or upcoming courses being offered.
---
Courses
Spiritual Formation

The term, "spiritual formation," describes the process of spiritual maturity.  The Path is how to get there. Discover
 a richer spiritual life infused with joy, peace, and a deeper understanding of God as we study the classic habits that Christians have practiced through the ages.
These habits (traditionally known as "disciplines") are the only real way true
spiritual growth can be found.  In fact, our entire discipleship program is based on these principles!  We will explore the practices of meditation, prayer, Bible study, fasting, worship, and much more.
---
Renew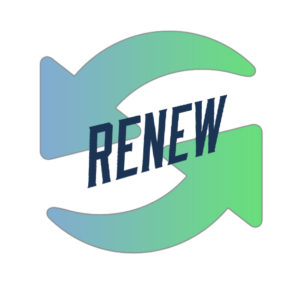 The Apostle Paul,  tells us in Romans 12:2, to "be transformed by the renewing of your mind."  Although some change is wrought in the life of a believer by the Spirit of God, there are some things we are to do ourselves.  We are instructed to actively, intentionally, and purposefully engage in the process of renewing our minds.
This is to be a continual process that we perform for the rest of our lives!  The mind is the control center of our attitudes, thoughts, feelings, and actions.  When we renew our minds, our attitudes, thoughts, feelings, and actions are a more like our heavenly Father's.
Renewing our minds is one of the most important things we can do, to live a victorious, overcoming lifestyle, free from destructive thinking and worldly strongholds.
---
The Book of John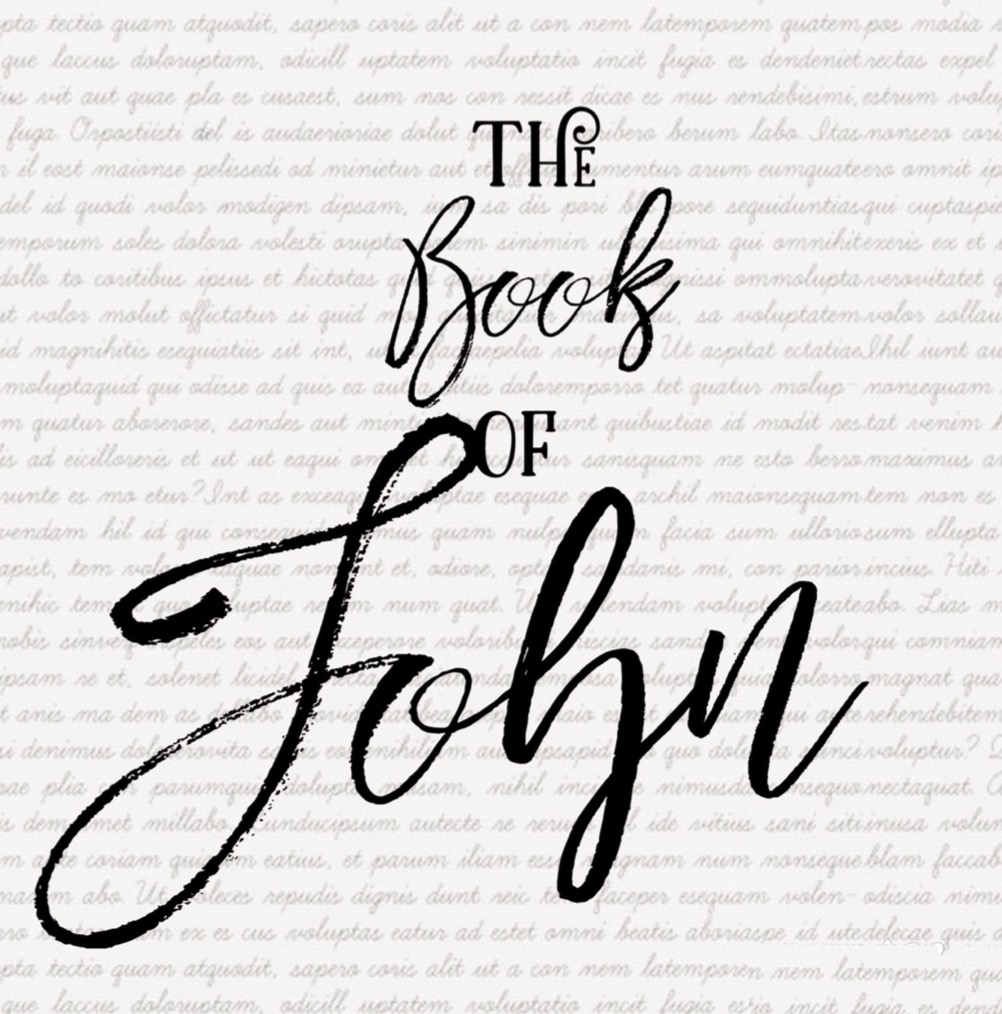 The Book of John is one of the most beloved books in all the Bible.  Several key features make it one of the books new Christians are often advised to read first…and often!  John emphasizes major theological themes, like the deity of Christ, in a clear and understandable way.
Written with the novice in mind, this book also conveys the beauty and simplicity of the gospel.  When asked, what is the most important book for Christians to be familiar with, many scholars, theologians, and pastors, wholeheartedly answer, "The Book of John!"
---
The Alpha Course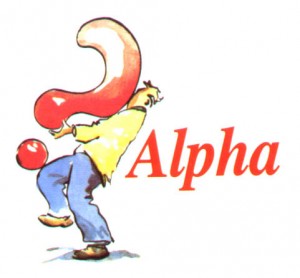 The Alpha Course is an introduction to Christianity that is conducted in a classroom setting and encourages questions from participants.  But the Alpha Course is much, much more than an introduction to Christianity.  It is a training ground for any and every Christian.  Even mature Believers have much to gain from attending.  Topics include:
Christianity: Boring, Untrue, and Irrelevant?
Who is Jesus?
Why Did Jesus Die?
How Can I Be Sure of My Faith?
Why and How Should I Read the Bible?
Why and How Do I Pray?
How Does God Guide Us?
What Does the Holy Spirit Do?
How Can I Resist Evil?
And many more
The first session is Christianity: Boring, Untrue, and Irrelevant?  This is the introduction to the course and people are encouraged to attend just to find out if The Alpha Course is something they might be interested in.  As you might expect, this first session is so good, people usually return for the entire course!  Even the session, "Who is Jesus," is not what you might expect.  Those who have been Christians for years, will see Jesus in a whole new way!
---
Principled Parenting
Six sessions designed to help parents equip kids with character, compassion, problem solving skills and more!
Lakeside offers the Parenting the Love and Logic Way™ training course.  The Parenting the Love and Logic Way™ curriculum was developed by Jim Fay, Charles Fay, Ph.D., and Foster Cline, M.D., of the Love and Logic Institute, Inc., in Golden, Colorado.  Pastors Chris and Renee are independent facilitators of the Parenting the Love and Logic Way™ Curriculum.
Stay calm when kids do upsetting things.
Help your kids learn from mistakes so they don't repeat them.
Set enforceable limits.
Avoid enabling and begin empowering.
Avoid un-winable power-struggles and arguments.
There is a cost to this course for participant workbook and other materials.
This website is not associated with or sponsored by the Love and Logic Institute, Inc.  Love and Logic™ is a registered trademark of the Love and Logic Institute, Inc.  Love and Logic™ was founded by Jim Fay and Foster Cline, M.D., with continued creative and operational direction by Charles Fay, Ph.D.  It is based on the experience of a combined total of over 100 years working with and raising kids and is based on a psychologically sound parenting and teaching philosophy called Love and Logic™.  For more information, please go to www.loveandlogic.com or call 800-338-4065
---
Finding Freedom