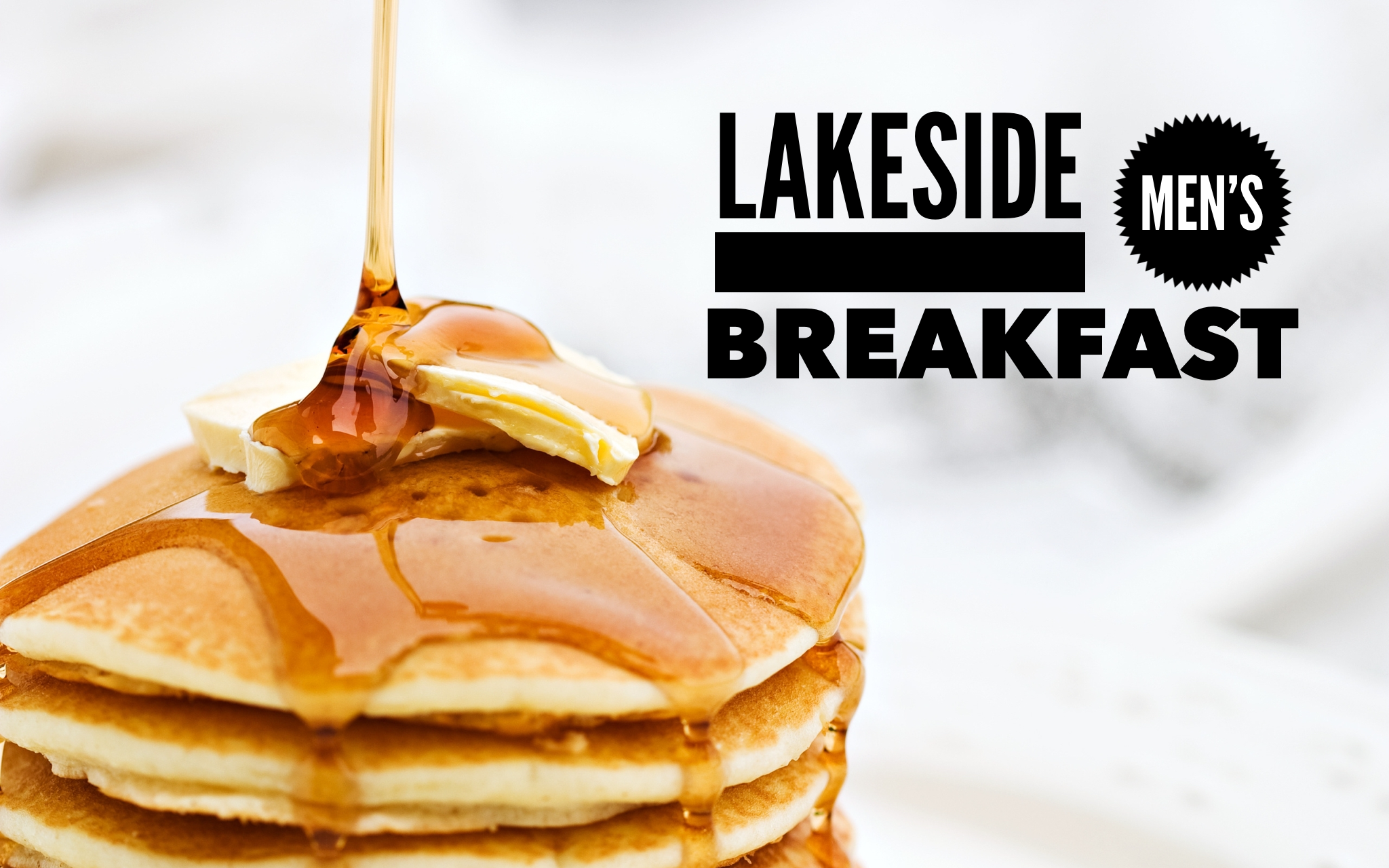 The first Saturday of every month, the men from Lakeside get together and enjoy a hearty breakfast followed by a short talk. Topics include things like; how to be a man of integrity, being a leader in your home and community, loving your wife as Christ loves the church, and being an example for the next generation. Proverbs 27:17 says, "As iron sharpens iron, so one person sharpens another." Join us next time. You'll be glad you did.
When: The first Saturday of every month at 9:00am.
Note: This group does not meet when the first Saturday of the month falls on a major holiday.